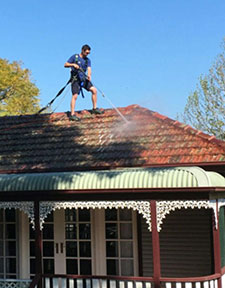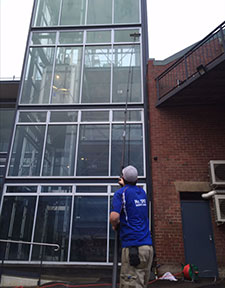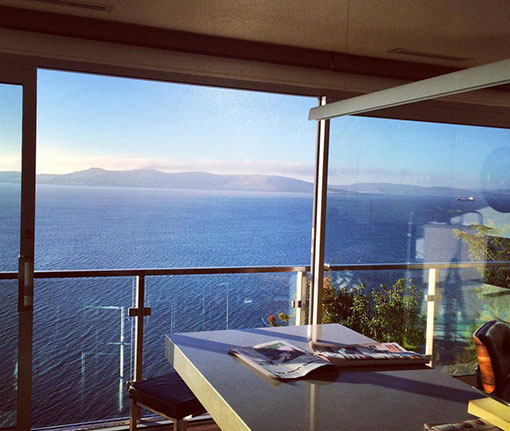 Mr Spot Window Cleaning
With over 10 years' experience cleaning all types of glass, having professionals is the best way to handle it.
We offer the highest quality cleaning because we understand the different types of glass used throughout the building industry, both past and present, using the most advanced systems and equipment available we know how to get the best result, first time every time!
As part of our professional service, we include washing and/or dusting fly screens. We can even clean out your window tracks!
Mr Spot Window Cleaning will cover residential, commercial, industrial as well as new homes / new construction sites. We also do gutter cleaning and pressure washing.
We window clean throughout Southern Tasmania. It encompasses towns and cities like New Norfolk, Kingston, Huonville, Orford, Bellerive, Sorell, Glenorchy, Bothwell, Lauderdale, Granton, Maydena and much more.
We will brighten your day, clear your view and make your house shine!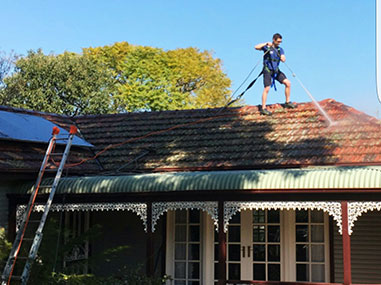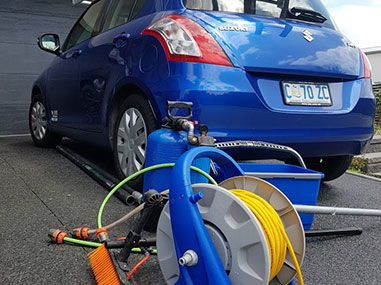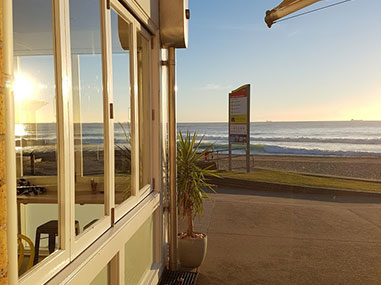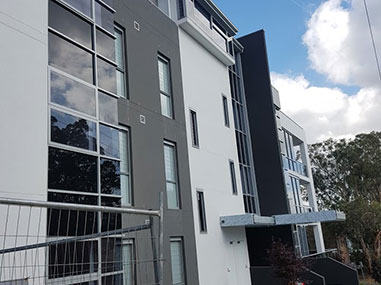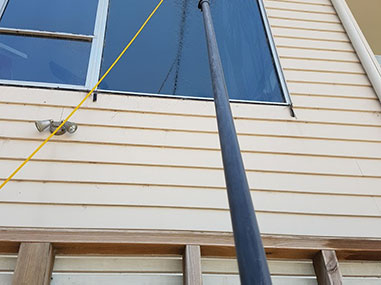 Thank you Zach, Amazing job on such a big home. You made our home beautiful again.
Just had our house washed, gutters cleared and our windows cleaned!!!!!!!!
WHAT AN AWESOME JOB!!!!!
Thanks Zach, the pergola came up as good as new and the house and windows are gleaming!!!!!
See you again in 6 months!!!!
Just wanted to thank Mr Spot Window Cleaning. Zach cleaned my windows yesterday, he did an amazing job, would definitely recommend him.
And it was done in no time at all.  
Windows full of grot? Call Mr Spot!
Don't be shy! Get in touch! If you are interested in a free quote, send us an inquiry and we will get back to you as soon as we can!